Are you looking to try a new subscription box but are discouraged by the price? Subscription boxes are the best but the cost can be a problem. Especially if you do not know if you will like the contents of the box.
To ease the stress of trying a new box, we provided you a list of 10 free subscription boxes that are completely free to try. This way, you can test out new subscription box, before you empty your wallet.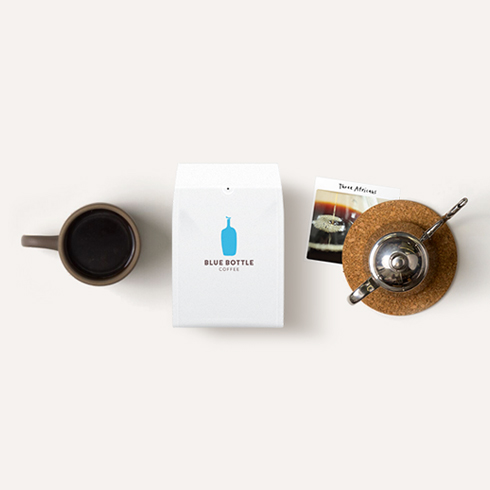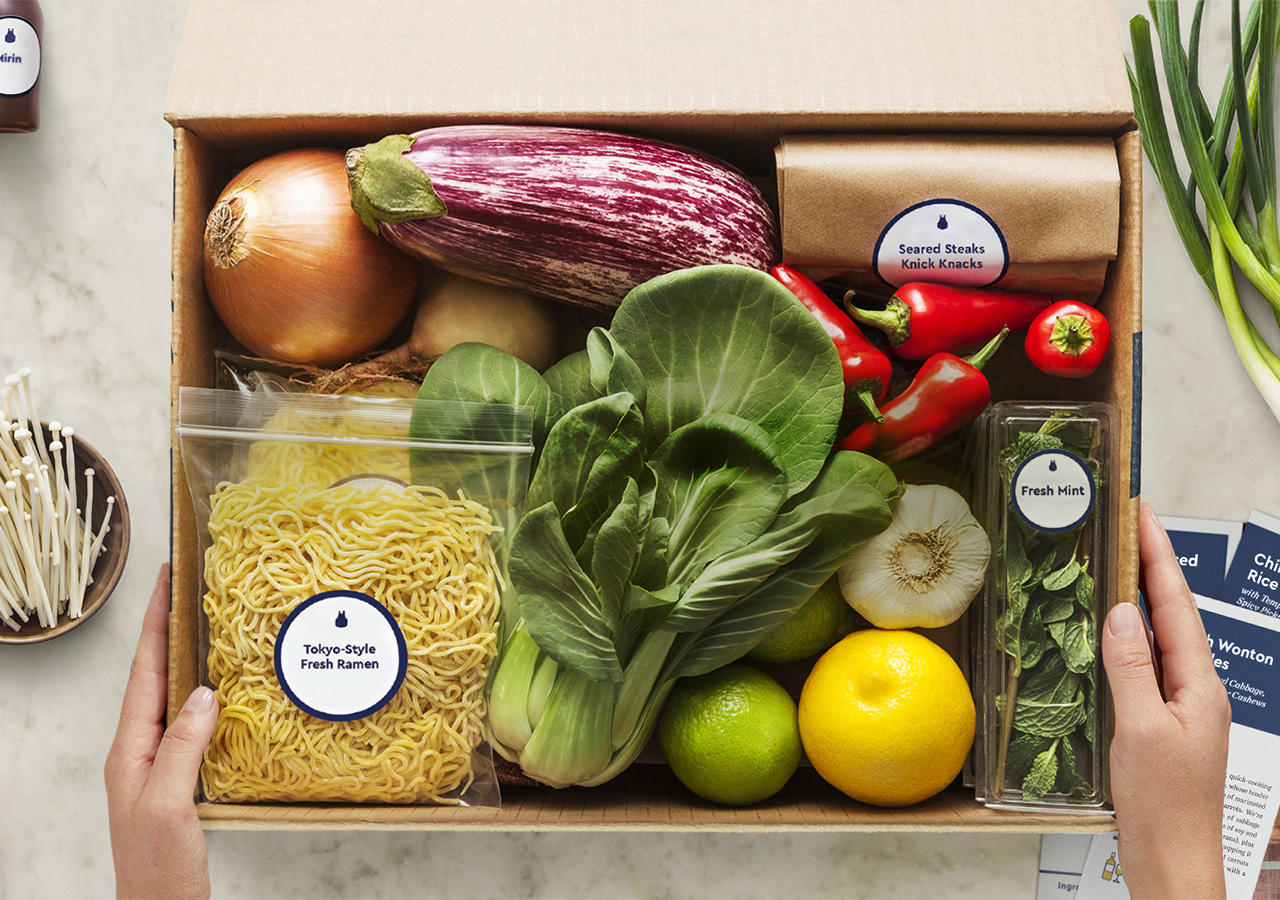 Let us know if you have tried or try any of these boxes, we'd love to here your feedback.